Airport Cabs in Tirupati
Airport Cabs in Tirupati Starting at Rs.499/-
Sky Cabs Tirupati provides airport cabs in tirupati from tirupati/renigunta airport to tirupati city and vice-versa with the motto of comfort and safety of customers as top priority.
Why Book Online Airport Cabs in Tirupati
Even though the distance is short, most people feel/face hassle situations during this journey because lack of transportation facility. As a result, it takes more time to reach our destination with facing a lot of annoyance situations. So, to avoid all those situations, we need a cab like airport taxi tirupati which helps to reach our destination on-time with more comfortable levels. This airport cabs in tirupati provides its services not only from tirupati airport to tirupati but also from airport to outstations like tirumala, srikalahasti, kanipakam etc.


24 Hours Cab Booking Available


Tirupati Airport, Railway & Bus Station Pick-Up & Drop

Online Payments Available

Advanced Booking Availability
How To Book Airport Taxi In Tirupati
Skycabstirupati.com provides instant booking services which is working like simple, hassle-free and done the process with a few clicks/steps. Before completing that process, there shall be given mandatory details by the customers like Name, Mail address, to and from addresses, type of vehicle you want and payment type method. So, we are allowing to book local airport taxi services with latest yet technology that reduces booking time with more accurately and efficiently.
We are providing our local tirupati airport taxi services to outstations like tirumala, srikalahasti, kanipakam and vellore golden temple etc.
Fares of Airport Taxi In Tirupati
We are providing our local tirupati airport taxi services to outstations like tirumala, srikalahasti, kanipakam and vellore golden temple etc.
Toyota Etios

Maruti Suzuki Dzire
Toyota Innova Crysta

Tayota Innova

Maruti Suzuki Ertiga
Assure Qualities Of Sky Cabs Tirupati
Instant, safe, secure and Advanced booking services
Door-step pick-up point
Comfort and safety of customers
Experienced drivers with us having the nature of amicability
Sky cabs tirupati provides both online booking and cash payment services.
Which are useful to book airport cabs in tirupati services easily and effectively.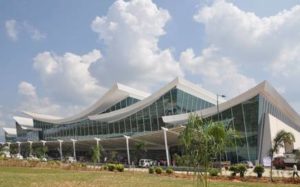 After AP reorganisation act 2014, tirupati had gotten a great chance to promote its airport from domestic to an international airport. In 2017, central govt came with UDAN scheme which helps to connect all domestic airlines with affordable prices in India. After implementing those two points successfully, more people landing at tirupati airport and that too increasing in graph year by year. This Airport is located 17km away from city.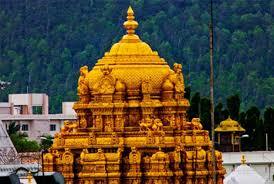 Tirumala is vibrant, tourist and famous place for lord venkateswara swamy( balaji ) temple. Besides that temple, also famous for a lot of temples, theerthams, museums, parks and waterfalls etc. so, tirumala having all tourist quality points to visit it again and again. So, sky cabs tirupati provides tirupati airport to tirumala taxi/cab services at anytime.
Cabs in Tirupati
Cabs in Tirumala
Car Rentals in Tirupati
Chennai Airport to Tirupati

Tirupati to Vijayawada
Tirupati to Srisailam Taxi
Tirupati to Pondicherry
Taxi Services in Tirupati
Tirumala/Tirupati to Golden Temple
Tirumala/Tirupati to Kanipakam
Tirumala/Tirupati to Kanyakumari
Tirupati to Mahabalipuram

Tirupati to Rameswaram
Tirupati to Gudur/Nellore
Tirupati to Bangalore Airport

Tirupati To Hyderabad
Tirupati to Kanchipuram
Tirupati to Madurai Taxi
Tirupati to Tiruvannamalai

Tirupati to Tiruttani
Tirupati to Srikalahasti
Taxi in Tirupati
Tirumala/Tirupati to Talakona

Sky Cabs Services in Tirupati


"Sky Cabs Tirupati is a Very good cab service in Tirupati I would recommend to everyone.. very low price but high quality cab service.. Driver & Staff are very good in very professional.. I like their quick responses on my problems… Thank you Sky Cabs Tirpati…"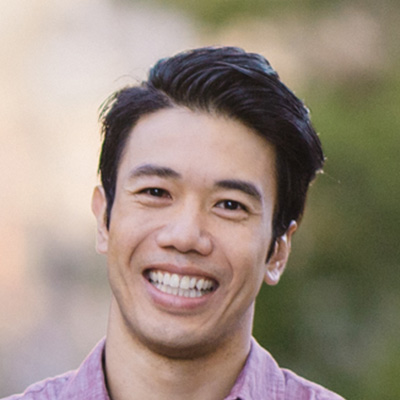 "Best service in Tirupati town for airport taxi. Very Safe & convenience ride. Special care they taken while single girl travelling in cab. Sky Cabs Tirupati 24/7 support, very clean cabs. Drivers are very experienced & helpful. Thank You Sky Cabs. Keep doing good work."